Patient Portal for Pediatric Associates, Gainesville & Braselton Pediatricians
Susan F. Carey, M.D.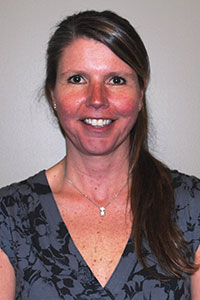 Dr. Carey earned her bachelor's degree from Emory University and her medical degree from the Medical College of Georgia. She completed her pediatric residency at Vanderbilt University Children's Hospital in Nashville, TN. After finishing her residency, she spent one year on the teaching faculty at Vanderbilt as an Associate Professor of Pediatrics. She was then in Tampa, Florida for two years where she practiced pediatrics in a group setting. Dr. Carey is board certified and is a member of the American Academy of Pediatrics.
Dr. Carey practices at our Gainesville location.
Dr. Carey is married and has three sons. She has been with Pediatric Associates since 2007.